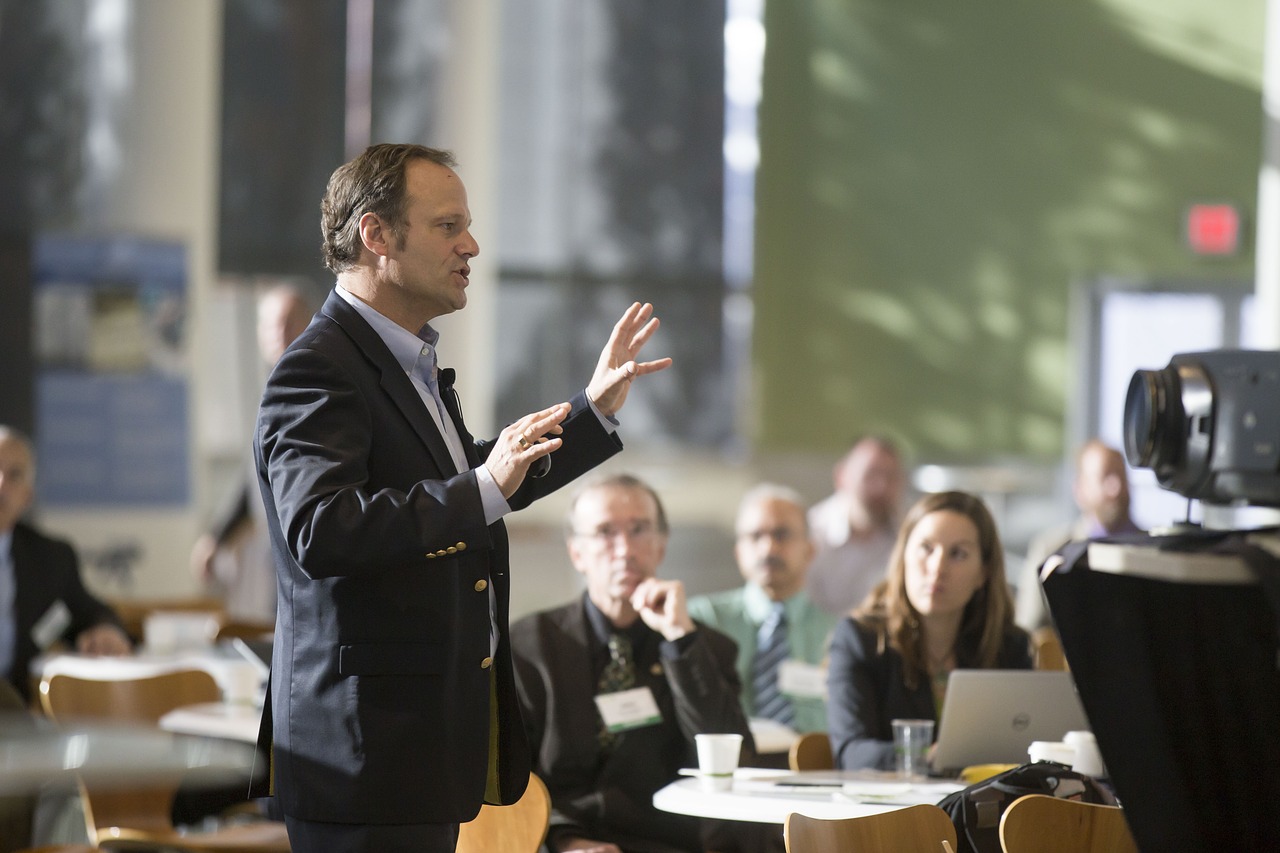 Public Speaking
Many people find making a speech or a presentation a daunting prospect. At Speech Works Plus, using tried and tested methods, I can give you the skills to maximise your impact, making your speech powerful and memorable.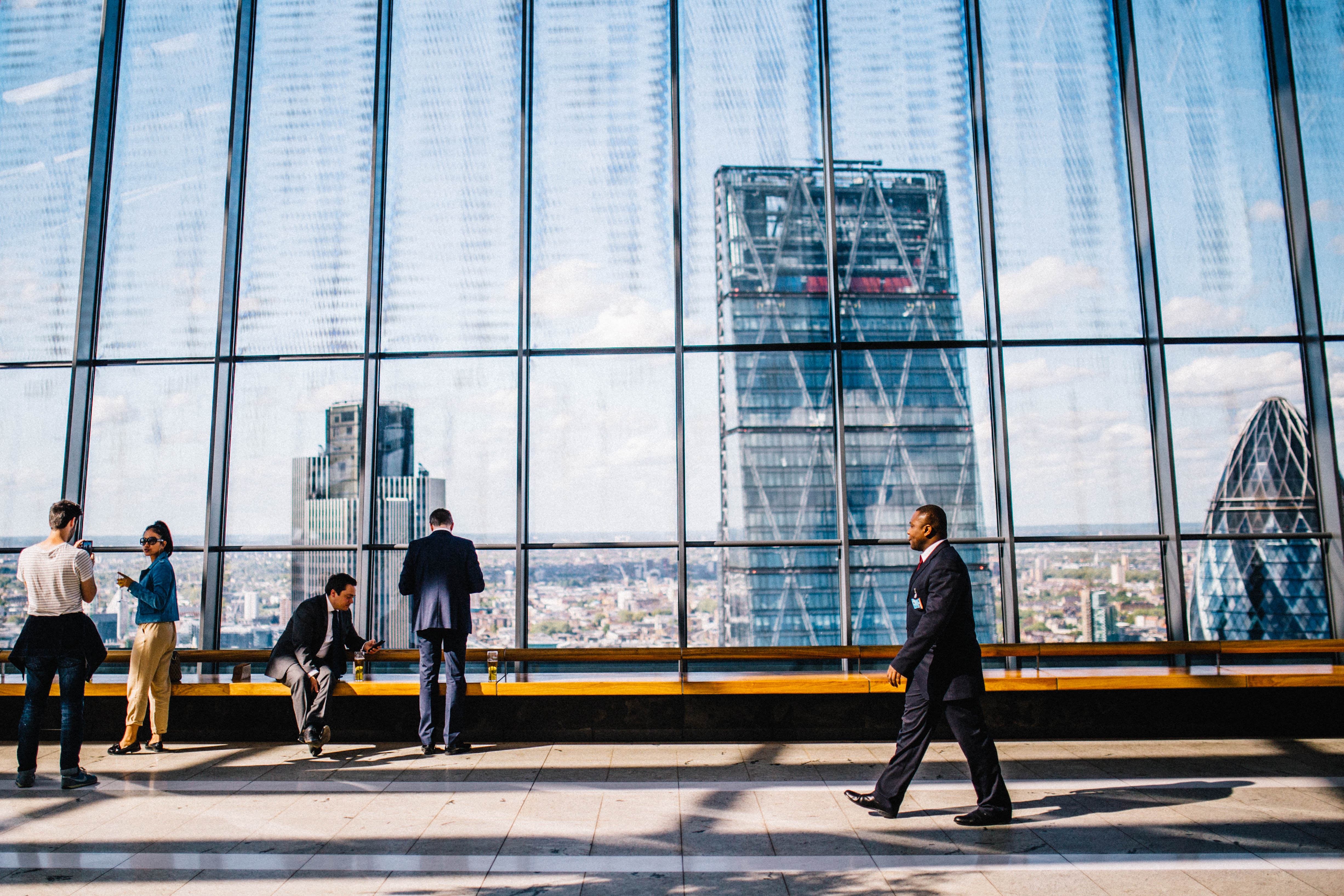 Accent Softening
Whilst everyone loves to hear different accents it can be frustrating if the accent is so broad it hinders communication. Using various exercises I can retrain you so that whilst retaining the accent, clarity is improved. Cultural awareness can also be addressed.
Having qualified as an NLP practictioner I am well placed to help you achieve goals, reduce stress and develop a more confident, positive mental attitude, whatever your past experiences.
About Me
Chris Hughes Prior has worked as a director of Speech Works Plus for nearly 20 years. Now working exclusively on a 1-2-1 basis at executive and director level she is well established in her field and is the ultimate authority on presentations, speech making and confidence building.
She has a degree in English, is an Associate of The Drama Board, a member of the Society of Teachers of Speech and Drama, a qualified N.L.P practitioner and has undertaken E.F.L training and advanced counselling courses.
Some of the places she has presented at include the Foreign & Commonwealth Office, B.T., various financial institutions, The Institute of The Motor Industry and many more.
She has been quoted in various periodicals, text books and on radio.
Her 1-2-1 executive coaching is exclusively tailored and confidential.
Learn more on my LinkedIn profile.